Call us to discuss your dream car on +44 (0)1235 888373 or email on carsales@thefigaroshop.co.uk
We can deliver cars all over the world.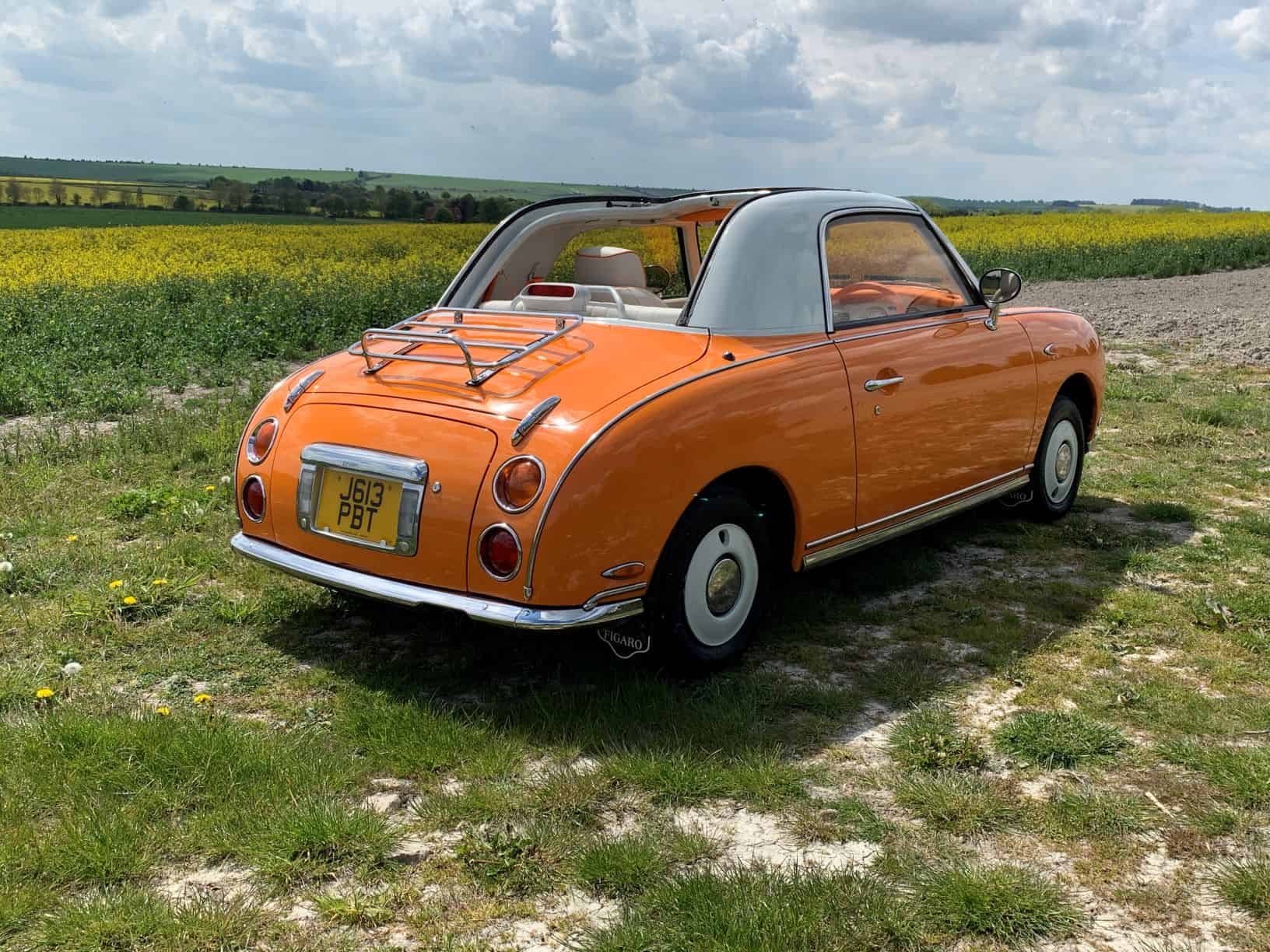 Bespoke, restored to order Figaros
We source and build the very best Figaros in the world, each one built to high end specifications using our years of experience to renovate the cars to their best condition. We build cars to your own specifications, creating fully bespoke Figaros to either original or custom specification. We also keep a stock of pre-renovated cars ready for your finishing touches. We provide a 12 month warranty and three months RAC cover on bespoke cars. Cars are open to financing from our preferred partners. For more information on this contact us or click the link below.
Buy a 'Ready to Go' Figaro
The Figaro Shop has a selection of ready to go cars for sale. If you're looking to buy a Figaro check out the ready to go and restored models we have available here. Every car goes through a rigorous evaluation process and comes with a warranty. We will also buy used Figaros so get in touch if you have one to sell.  We'd be delighted to show you around our cars, but viewing is strictly by appointment so please do give us a call first.  We are open Monday-Friday 0830-1715 and Saturdays from 0830-1230.