Call us to discuss your dream car on +44 (0)1235 812511 or email on carsales@thefigaroshop.co.uk
We can deliver cars all over the world.
View our brochure here.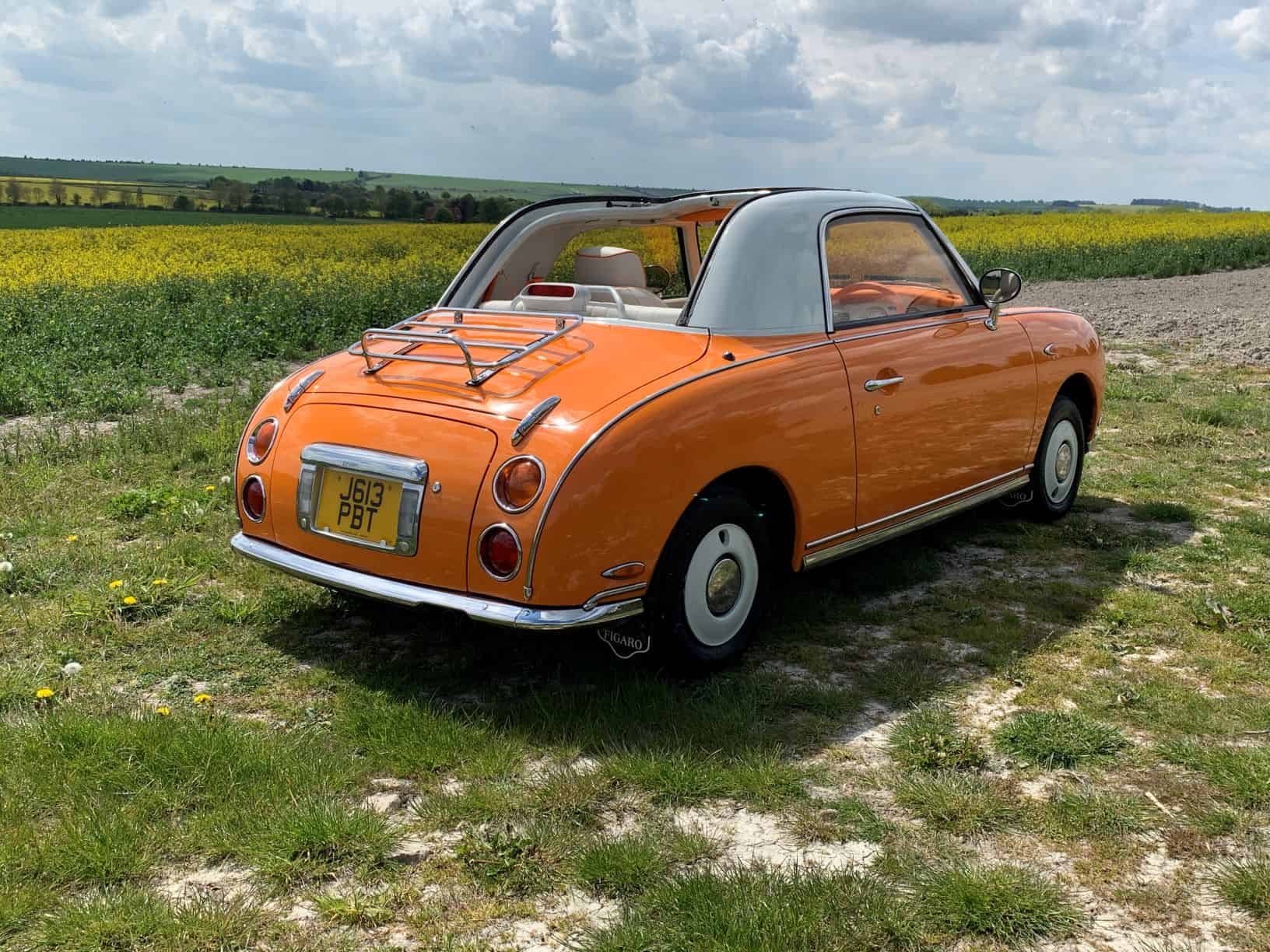 Bespoke, made to order Figaros
Built to suit your taste and remastered, top to bottom
Buy a 'Ready to Go' Figaro
Approved 'ready to go' Figaros with various package options available.