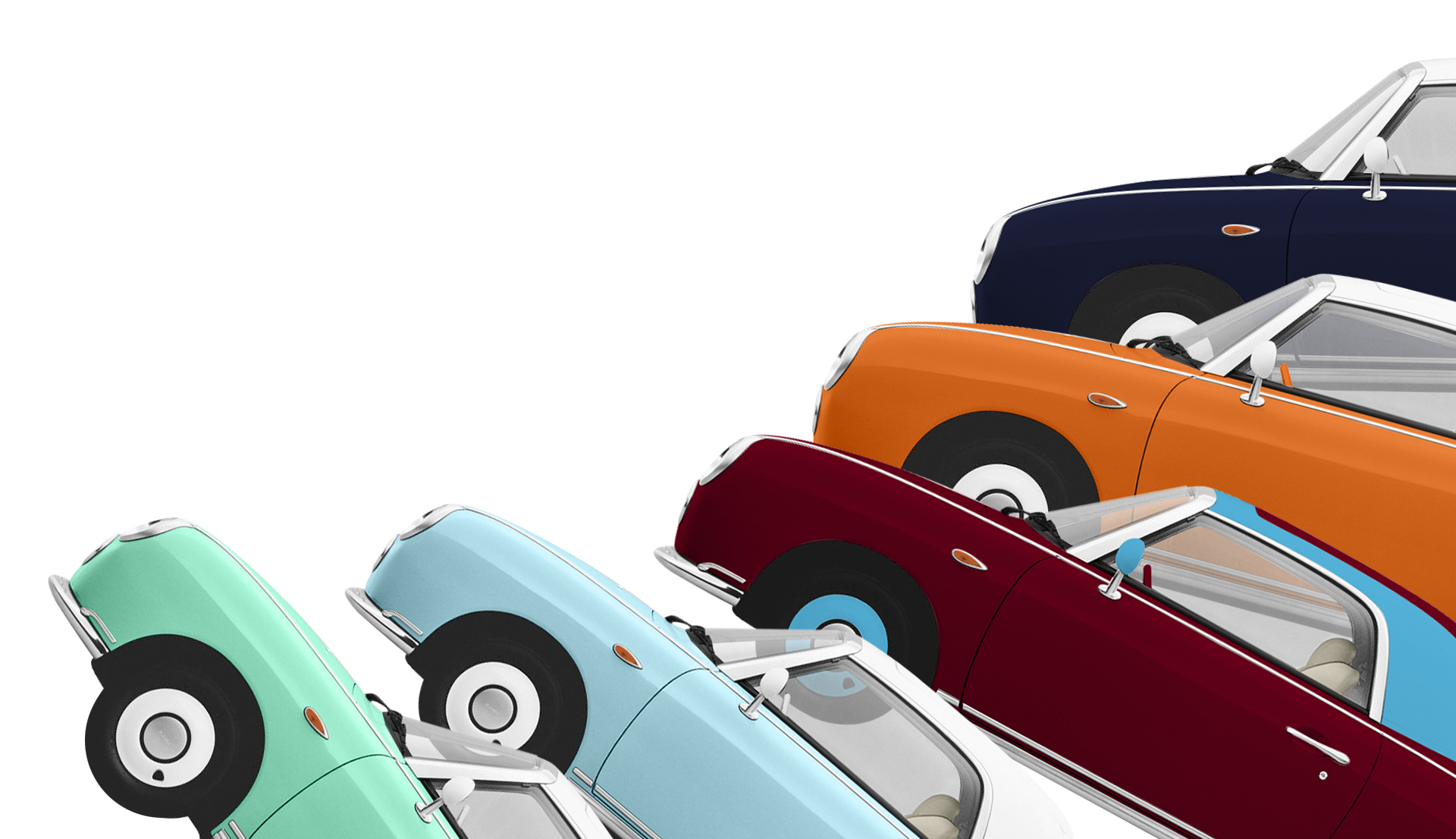 Who we are
We are the world's leading specialist Nissan Figaro garage and offer an unrivalled range of services for Figaros.
Whether it's a bespoke car you've always dreamed of, a full restoration or simple service for your existing Figaro, or just a Figaro part – we are here to help and advise you. With over a decade of specialist experience we use our expertise to make your current car or your dream into a stunning reality. Our ethos is to do the best job, without cutting corners, wasting time or money and only using the best parts.
VIRTUAL TOUR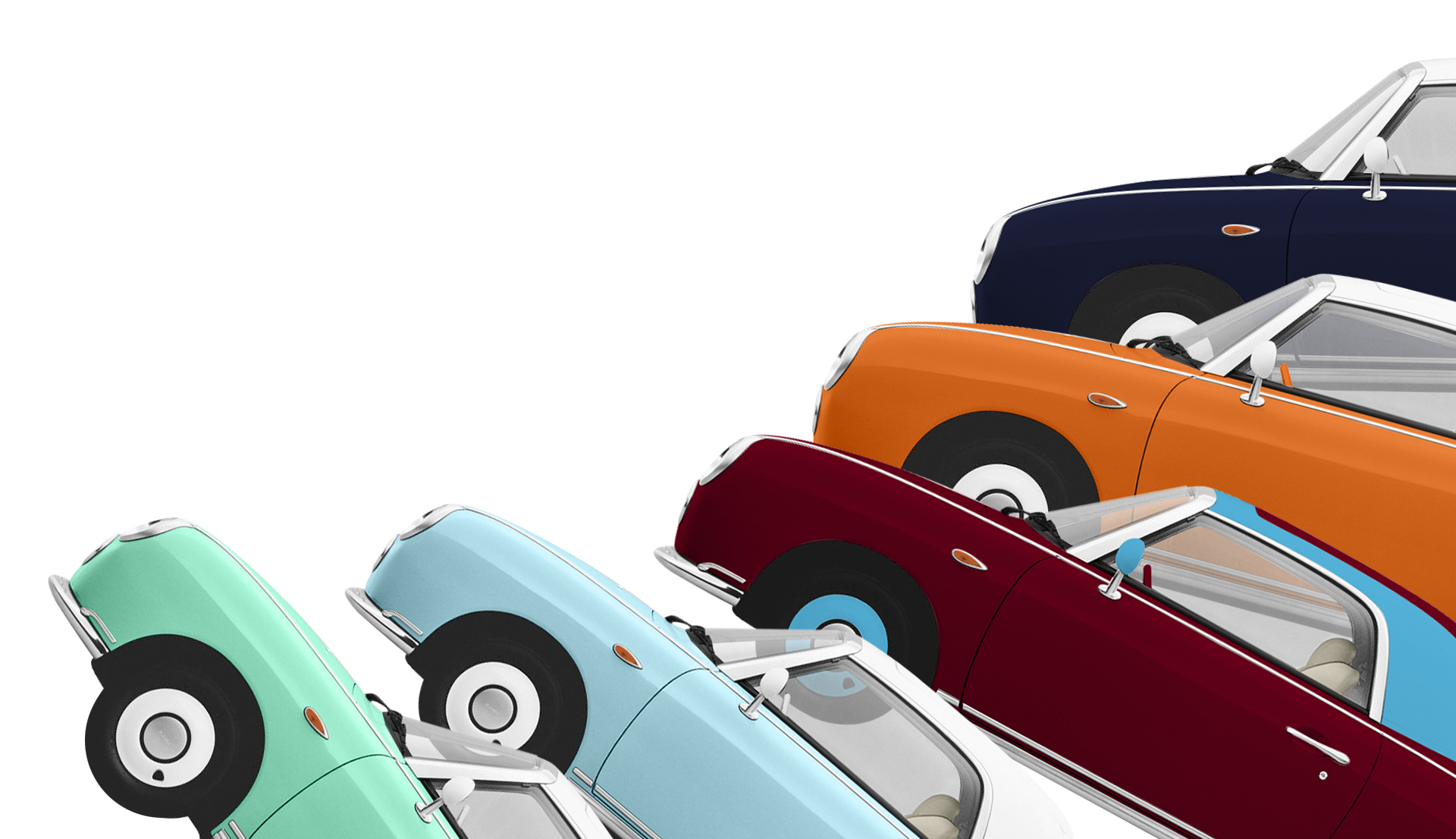 We would love to show you some of the projects we are currently working on at our site in Didcot, Oxfordshire so please do get in touch if you would like to pay us a visit.
Sign up to save on cars, get discounts on parts and information about shows and events…