Let us Build the Figaro of your Dreams
Embark on a Journey of Unparalleled Luxury
Introducing The Figaro Shop's Exquisite Bespoke Car Services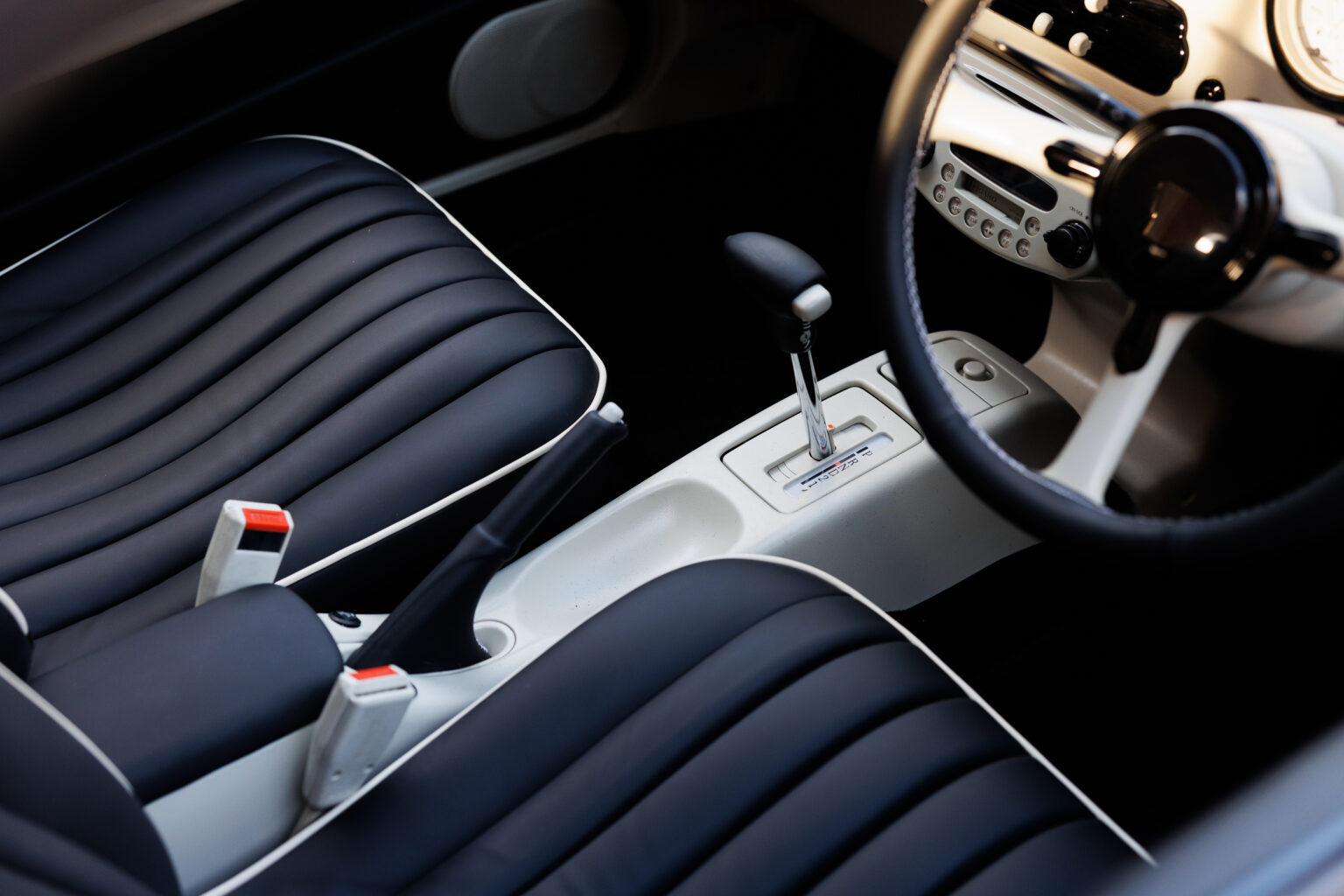 At The Figaro Shop, we believe in turning your dreams into reality. Our commitment to our relationship with you allows us to truly understand your unique tastes and interests, and channel them into the creation of your ultimate dream car.
With an unyielding dedication to achieving perfection, we measure our success by the sheer delight you experience upon collecting your meticulously crafted masterpiece.
For over a decade, we have had the privilege of guiding our clients through the exceptional process of bespoke car creation. It begins with either a visit to our Oxfordshire workshops or, increasingly, we deliver this experience and service to overseas clients through video calls and email; distance is no barrier.
We collaborate with you to conceive a vivid vision of your ideal Figaro through thoughtful discussions. We explore the myriad of options available, tailoring each choice to align perfectly with your preferences, from colour selection, upholstery, to hand-picking accessories of unparalleled quality.
Once the blueprint for your Figaro has taken shape, we find the perfect base vehicle that will serve as the canvas for the transformation. With meticulous care, we strip the vehicle down to its core, breathing new life into its every fiber under the expert hands of our craftsmen.
This delicate process of remastering allows us to deliver to you a car that embodies the spirit of the Figaro, while transcending its original factory form. The result is a bespoke masterpiece, tailored to your desires and crafted to surpass your expectations.