5 Million Pairs Of Eyes On Our Car..!!
Its been an amazing year here at The Figaro Shop and to top it off a few weeks ago we were invited to come on the X Factor Live Finals, in fact our car opened the show!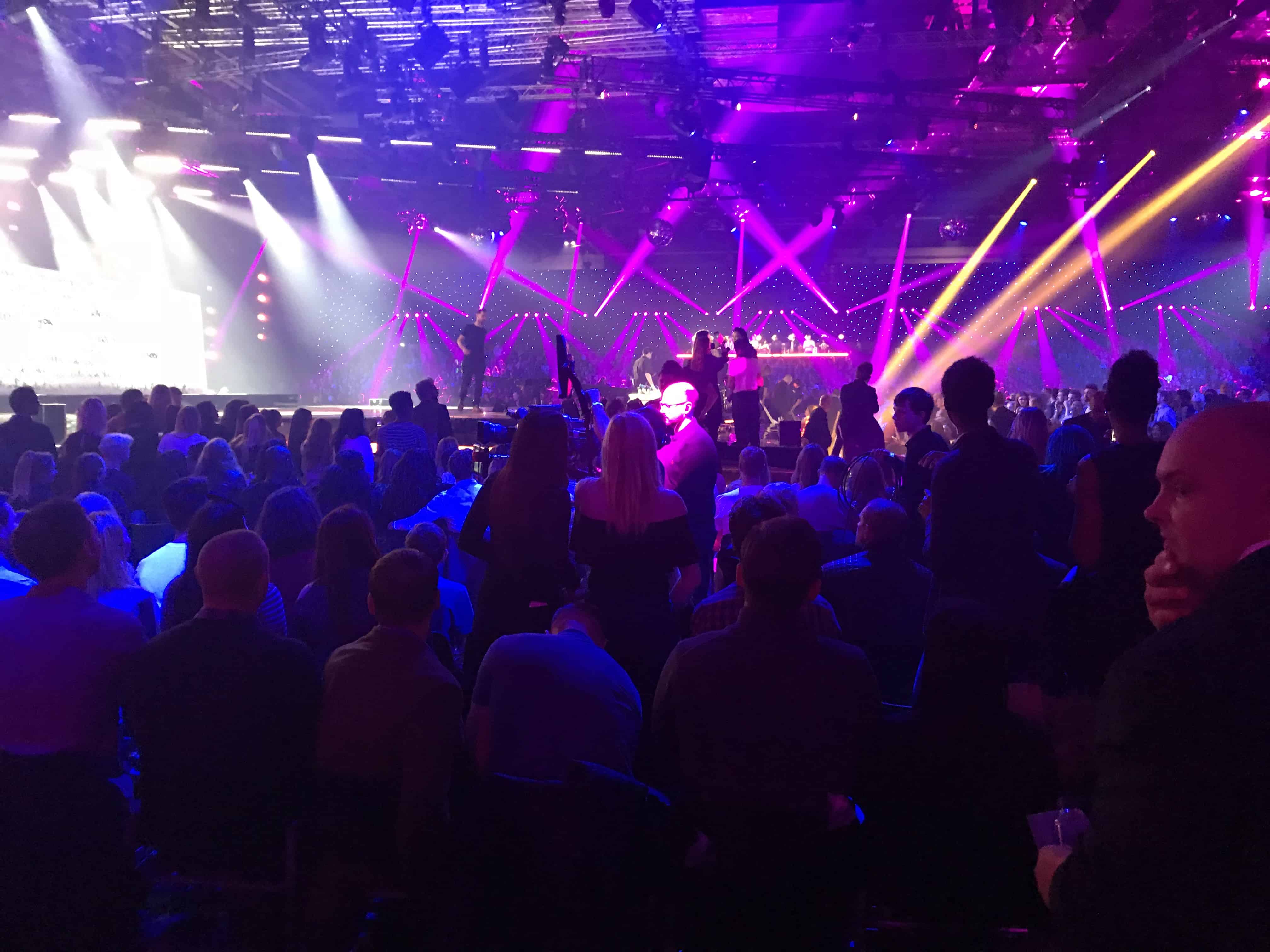 Having built a Figaro for Dermot O Leary in the past we jumped at the chance to continue our X Factor relationship!
Watch the video below for a detailed review of the story, also click here to read the original Dermot story
Its a shame Grace didn't win but I'm sure she will go far, shes very grounded and a fantastic and talented artist.
Hope you enjoy the video……