YOUR BLACK FRIDAY CODE IS BLACKFIG20
CODES WILL BE LIVE FOR 24 HRS ONLY
FROM 00:01 HRS ON FRIDAY 27TH NOVEMBER
What is covered and how to use your code:
FREE SHIPPING ON ALL CAR SALES TO THE USA
(WORTH UP TO $1,500)
CALL US TO ARRANGE THIS DEAL
15% SAVING ON ALL PARTS
IN OUR ONLINE PARTS SHOP
USE THE CODE BLACKFIG20
AT THE CHECKOUT 
E.G. SAVING OF £79 ON NEW CARPETS
CLICK HERE FOR PARTS SHOP!
Terms and Conditions:
Discounts are either one saving or another. They cannot be stacked and used together.  Offers are strictly for bookings and orders made on the day.  Nothing outside these is permitted.  They are for fresh bookings only not current jobs.  All offers are at the company's discretion.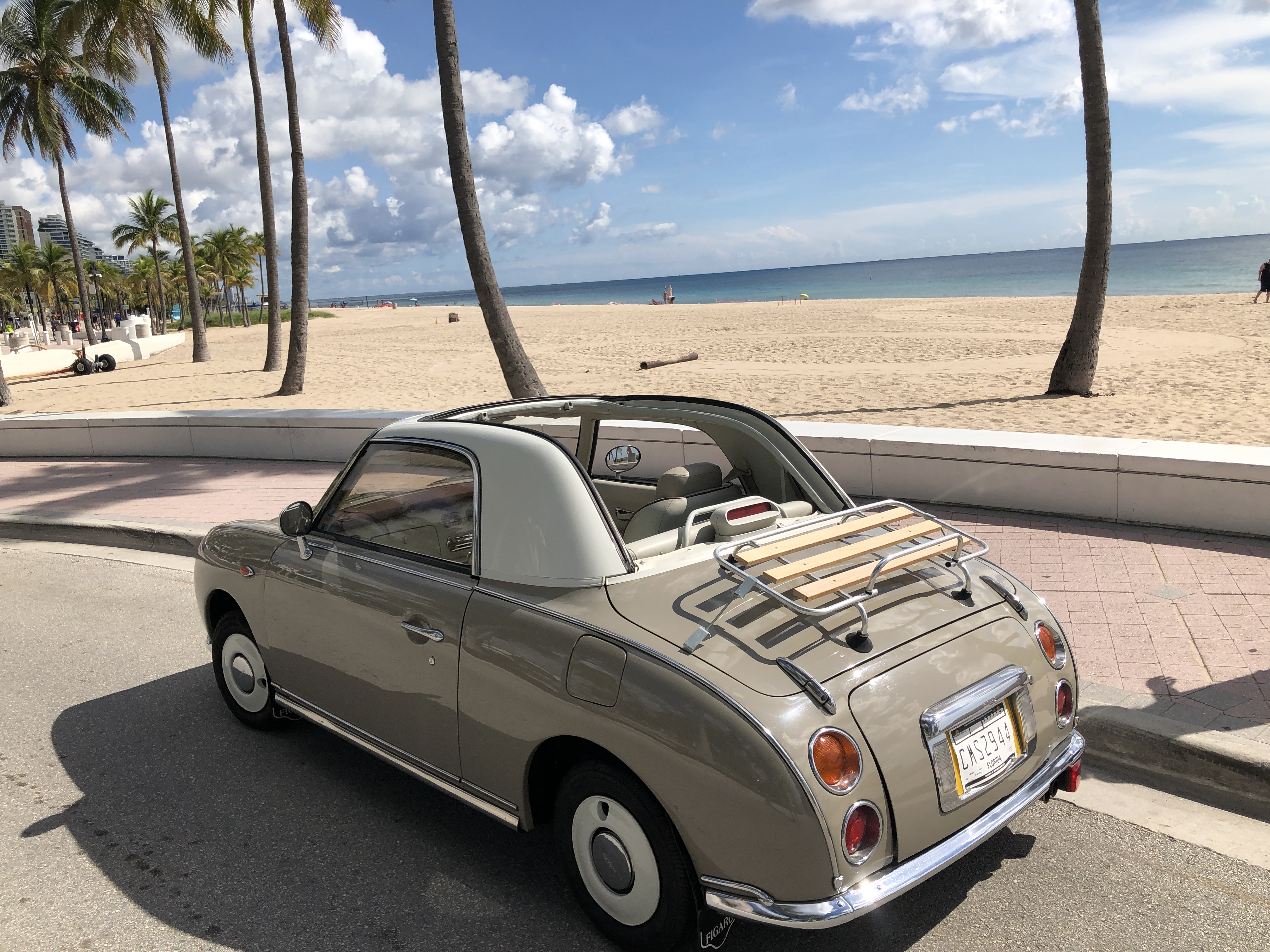 £500 DEPOSIT CONTRIBUTION
ON ALL CAR SALES TO THE UK 
CALL US TO ARRANGE THIS DEAL
10% OFF ALL LABOUR
IN THE WORKSHOP & BODYSHOP
E.G A SAVING OF OVER £400 ON A FULL RE-SPRAY
CALL US TO ARRANGE THIS DEAL