Russell Brady is one of our painters. He has painted hundreds of stunning Figaro's and been part of our team for 5 years. He also helped to train Elliot, whose entry to apprentice of the year we featured in our last post.
Russell has been training all year to enter Ironman Wales. It's been an intense schedule set out for him by a professional coach, training most days over this whole period. Russell is motivated though. He's doing this to raise money for the MND Association, which funds and promotes global research into motor neurone disease. Experience in his own life of a relative with the condition has spurred him on to do something to help others with the condition.
We sponsored have him by buying his race suit. Many people have already been kind enough to sponsor Russell. You can help him raise money for MND too by following the link to this page and donating: https://www.justgiving.com/RussBrady83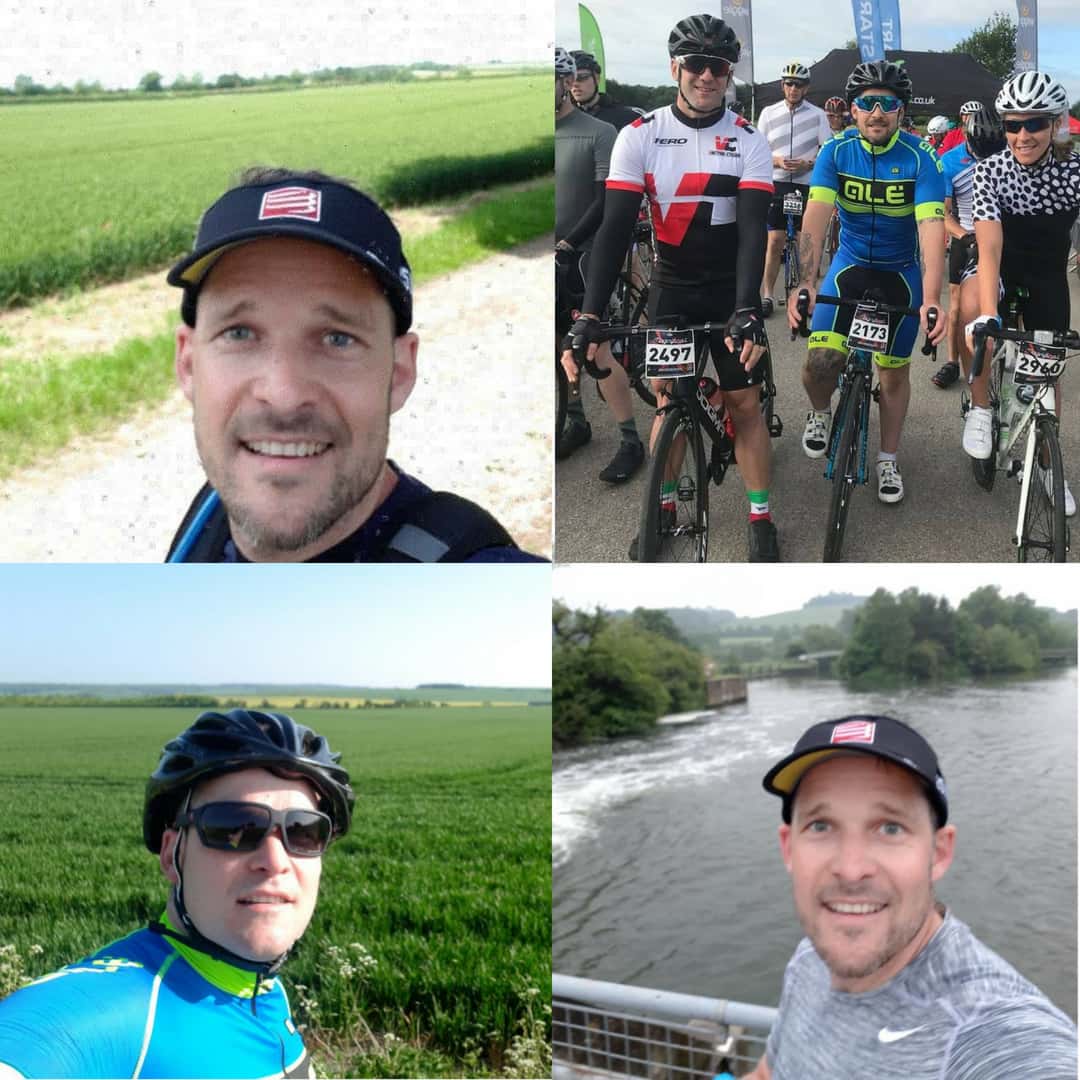 If Russell reaches his new fundraising target of 1,200 his current race suit will be upgraded to a very special unicorn suit! Let's show some support to Russell who, as well as being an Iron Man contender, is a very good sport!
(Update 21/09/18) 
Russell successfully completed his Iron Man challenge and raised over £2,000 pounds for charity!