Having just finished the second of our recent projects with Jeff from Florida, we thought this would be a great story to tell, hopefully to answer some of these questions along the way about our customers, who we are able to work with and what that experience is like.
Jeff got in contact with us because he's working in the market for restored Figaros in the US. He had very specific needs and was looking for a company that could provide the highest level of restoration and provide cars in great condition.
After evaluating his options, and speaking to The Figaro Shop at length, Jeff chose to work with us due to our track record and experience. As is the same with other customers, we often work with people who need our specific skill set but who live abroad in Europe or even Asia and the US.
Like many of our customers abroad, Jeff had a very specific vision which we supported him with. In this case we were able to provide him with a prime condition, low mileage Figaro, which we moved to secure for Jeff after identifying a suitable vehicle. Quick turn around here is important as cars like this one don't tend to stay on the market for very long. This one had particularly low milage: a remarkable total of 3400km!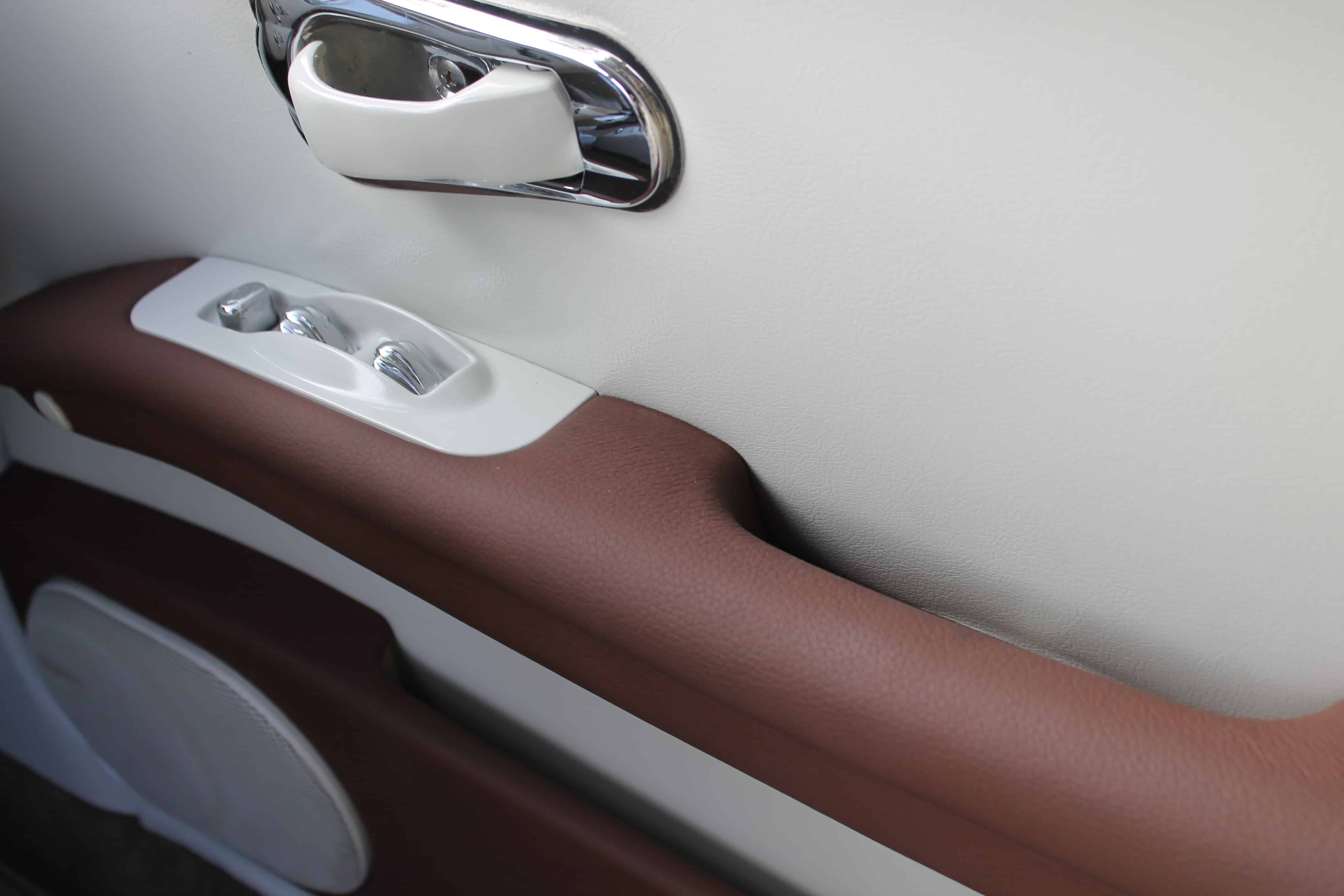 Next we needed to do some work on the car to bring Jeff's vision to life. In this case we carried out a 'sympathetic' restoration of the car, i.e., a process whereby we aim to preserve the cars original features where condition allows, thereby retaining more of the original 'essence' of the vehicle. The focus of work on this car included the following:
For one, we needed to be considerate to the conditions in which the car will be used, in this case the heat of Florida. With this restoration therefore the change we made reflected these conditions, including work on the radiator, and cooling hoses. We also changed the ignition and cambelt, although remarkably the original tyres were in such good condition that these were preserved in faithfulness to Jeff's specifications.
It was also important to freshen up the interior to restore a real feel of luxury. To achieve this the interior of the car was fitted with top end materials including brown leather and ivory hide. Detailing included: added piping, handmade carpeting, dynamat insulation, puddle lighting and extra work on the glove box. All to ensure the end result was nothing less than special.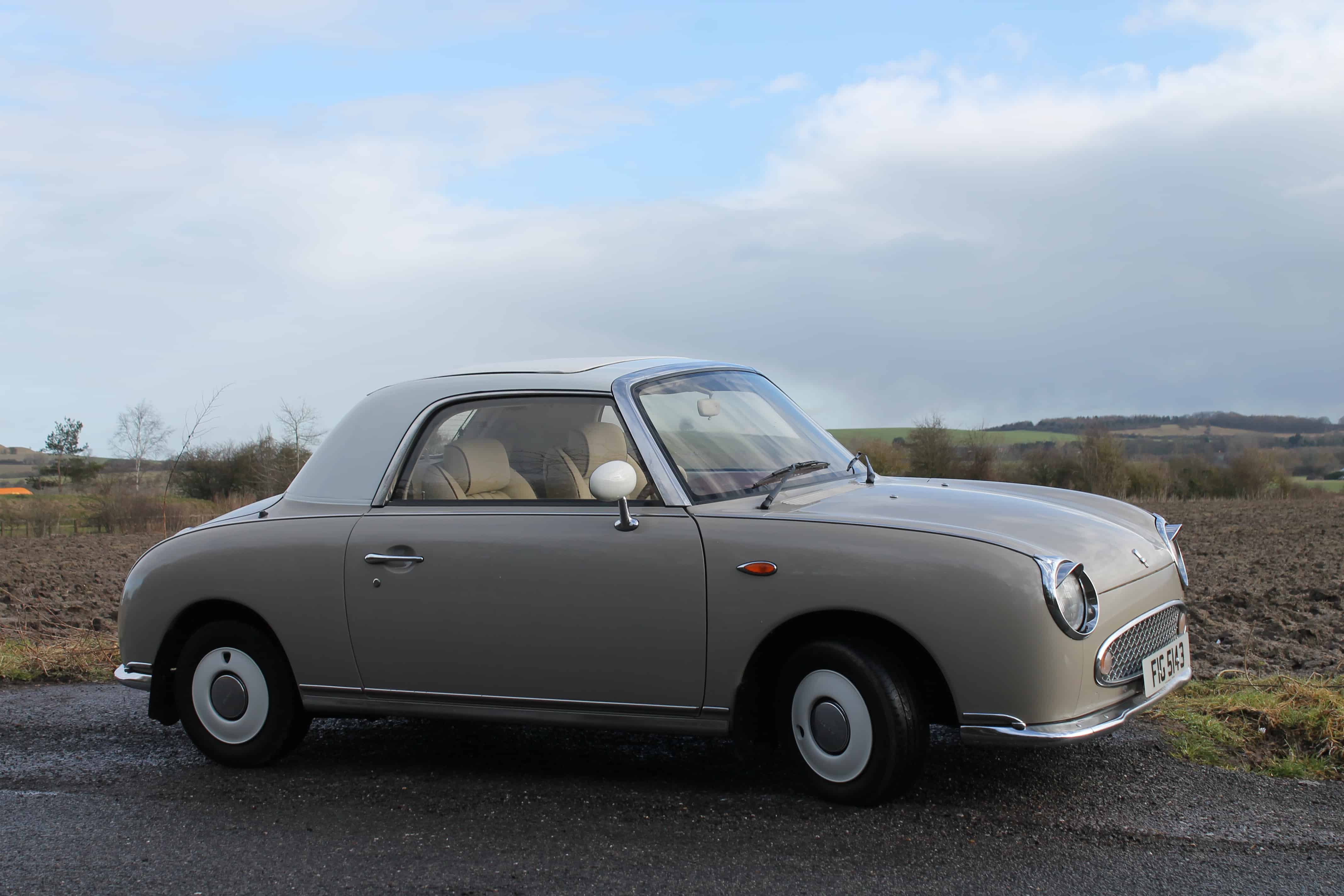 Further cosmetic work was also carried out on the engine bay to refresh, rather than replace the original parts. In this case, the mounting brackets were replated and finished and engine components replated, blasted and recoated, to produce the beautiful finish required.
When the restoration list we'd created with Jeff was finished for this car, it was then displayed at the Classic Motor Show at the NEC where it received a very positive response from everyone at the show. Jeff was very pleased with both the car and its reception at this event. (Since then we've come full circle with him again, completing another vehicle to his specifications which is being exported at the time of writing this post.) We feel very privileged to be trusted on all our projects, including ones like this where we are effectively restoring a unique antique to ensure everything that is authentic and original about the car is preserved, as well as doing a full restoration on necessary features.
Increasingly we work with people like Jeff, not only in the UK but in the US and around the world. Restoring Figaros is a very specialist task; one, however, that's always worth it in the end. This car would be the perfect drive for a trip down to Key West at the southernmost tip of the big, wide, wild US. We know it's found a special home.