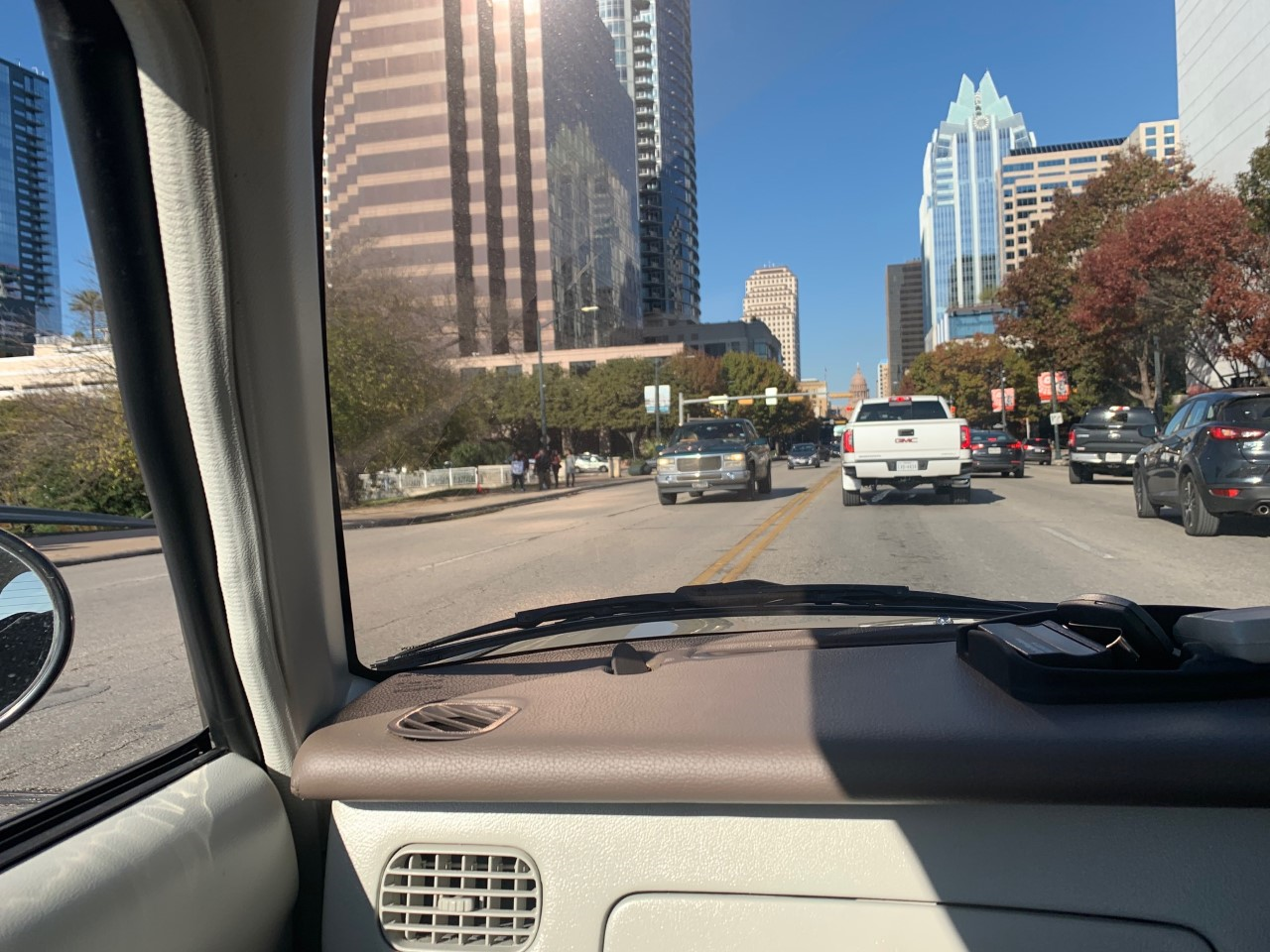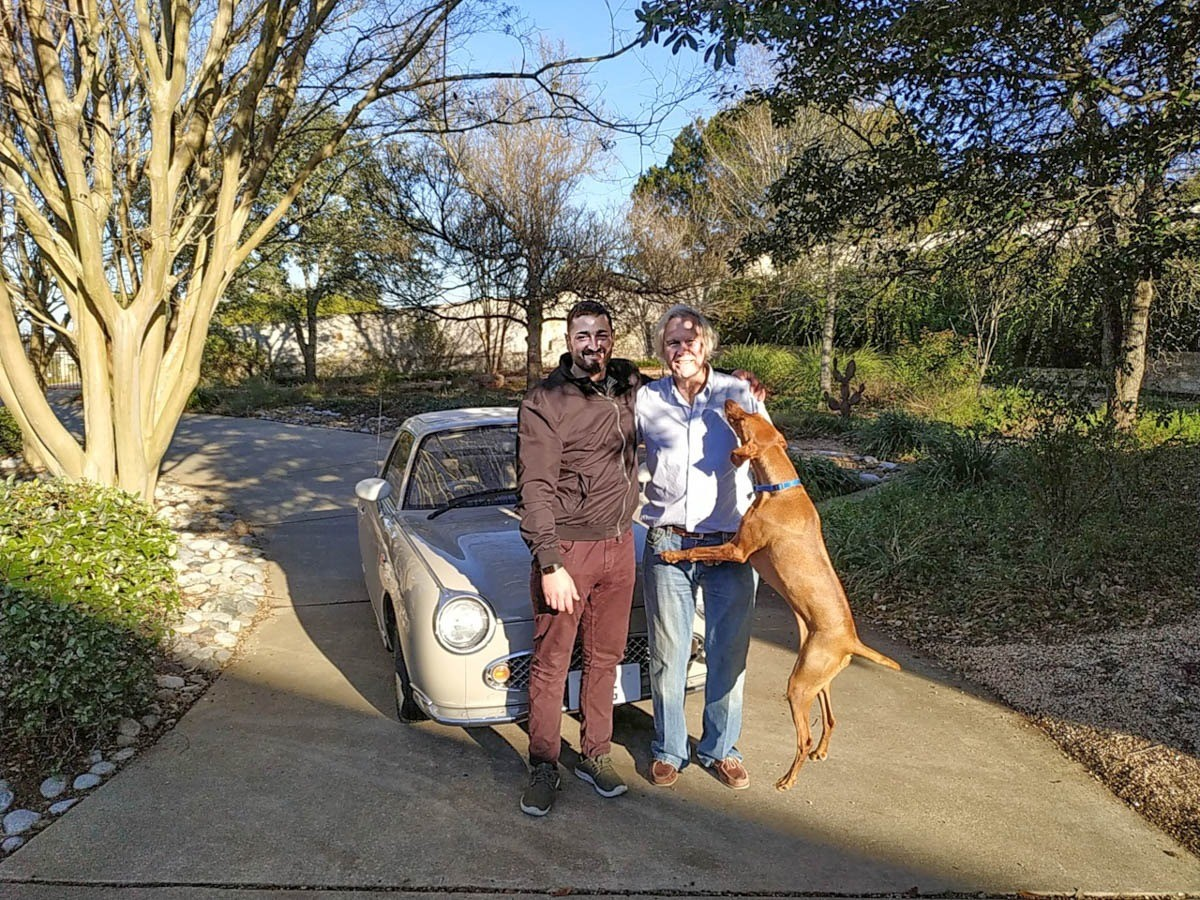 Hello and happy new year!
The holidays were an adventure for me as we have been looking at ways we can better serve our customers in the USA, so I undertook a bit of a 'road trip' across Texas, Virginia and Oaklahoma.  It was a really fantastic experience meeting lots of our American Figaro customers along the way, and meeting all sorts of interesting people in relation to potential future opportunities for The Figaro Shop on American soil.
I actually stayed with Phil and his lovely wife in Austin.  This was particularly fitting as Phil was the first buyer of one of our Figaros that was sold to the USA.  A huge thank you to them for their hospitality and showing me the Texan ropes.  Whilst there I also paid a visit to Gary Duncan of Duncan Imports – quite an experience, as you can see from some of the photos!  Not only does he have an outstanding Figaro collection but lots of other classics too, including his own plane!  I had an amazing time with him and loved hearing about his experiences selling classic cars on such a grand scale.  I even helped someone with their repairs, as you can see in the photo below.  Thanks so much to everyone out there who I met, whose cars I tinkered with, and who helped make my American Road Trip so unforgettable.
We have all sorts of exciting plans lined up for 2020 so watch this space.
Toby Brooks